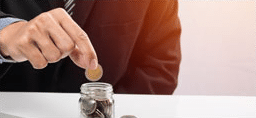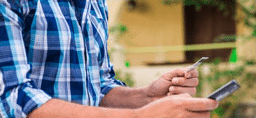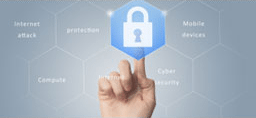 We know it's your first concern – that's why all medications purchased through our service are shipped from licensed Canadian pharmacies that follow stringent regulatory guidelines similar to the American system.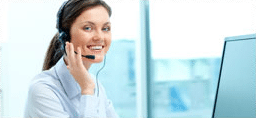 Whatever questions or concerns you have, our toll-free line,
1-866-779-7587, is available from Monday to Friday 6am to 8pm (PST), Saturday and Sunday 7am to 5pm. That's a service your neighborhood pharmacy can't match!
TRUSTED CANADIAN PHARMACY
CALL US TOLL FREE
1-866-779-7587